Embedded Software Developer - Innovation
Montreal, Quebec, Canada - Software Development
Description
Wwise est un intergiciel d'audio développé par Audiokinetic. L'équipe d'innovation intègre cette solution pour diverses plateformes embarquées ou mobiles en adaptant et complémentant la fonctionnalité pour remplir les requis spécifiques à chaque projet.
Nous sommes à la recherche d'un développeur de logiciel qui participera au développement et à l'intégration de Wwise dans différents environnements. Le candidat idéal est une personne hautement autonome en termes de résolutions de problèmes qui est motivée par l'apprentissage de nouvelles technologies et l'investigation sur différentes plateformes matérielles (hardware). Cette personne est capable de communiquer efficacement au sein de l'équipe et prend plaisir à les aider à relever divers défis.
Le développeur embarqué sera responsable de :
travailler avec les partenaires externes pour proposer des solutions techniques et les aider à intégrer la plateforme Wwise dans l'environnement d'exécution;
développer de nouveaux prototypes et entretenir les démos techniques de Wwise sur différentes plateformes embarquées;
développer de nouvelles fonctionnalités, entretenir, optimiser et s'assurer de la qualité des composantes audio spécifiques sur des plateformes embarquées;
travailler en équipe pour définir l'architecture logicielle, contribuer à la définition des nouveaux produits;
évaluer, intégrer et optimiser l'utilisation de la technologie de nos partenaires externes dans Wwise.
EXIGENCES
Baccalauréat en génie logiciel, informatique ou électrique, en sciences informatiques ou équivalent
Maîtrise approfondie du C/C++
Minimum 5 années de développement logiciel en milieu professionnel
Efficace dans l'environnement de développement Linux
Expérience de développement avec la plateforme Android (AOSP)
Expérience de développement sur systèmes embarqués
Très confortable avec git (outils de source control)
Bonnes connaissances à l'oral et à l'écrit en anglais
Atouts supplémentaires

Expérience de développement applicatif en JAVA
Connaissance de Python ou autre langage de scripting
Requirements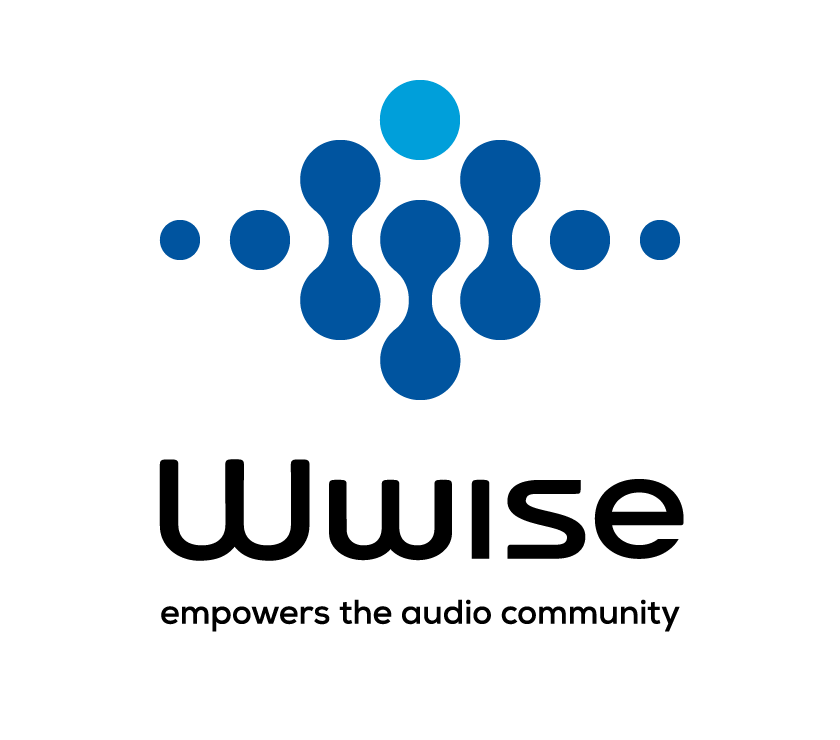 Wwise is an audio middleware developed by Audiokinetic. The Innovation team's mission is to integrate this solution for various embedded or mobile platforms, adapting and complementing its features to meet project specific requirements.
As a member of our Wwise Innovation team, the embedded developer will participate in the development and integration of the Wwise runtime platform into various tech-stacks. The ideal candidate is a highly autonomous problem solver who is driven by learning new technologies and troubleshooting software on different hardware platforms. This person is able to communicate effectively within the team and likes to help them by taking on various challenges.
The embedded software developer will:
work with external partners to propose technical solutions and help them with Wwise runtime platform integration;
develop new prototypes and maintain Wwise automotive technology demonstrators on various embedded platforms;
develop new features, maintain, optimize and ensure quality of custom audio software solutions on embedded platforms;
work with the team to contribute to software architecture, new products definition, and external technology evaluation and integration;
evaluate, integrate and optimize use of external partner's technology within Wwise.
REQUIREMENTS
Bachelor's degree in engineering (software, computer, electrical), computer science or equivalent
Excellent knowledge of C/C++
Minimum 5 years of experience in software development
Ability to work effectively within Linux development environment
Development experience on Android platform (AOSP)
Development experience with embedded systems
Proficient with git source control
Additional skills:

Experience with Android application development (JAVA)
Knowledge of Python or other scripting language experience